Contributing to tomorrow's Asia
As an insurer that sees the heart in everything, we are committed to developing a vibrant society and securing a sustainable future for all.
Within each of our markets, from ASEAN and Hong Kong, to Australia and New Zealand, we go beyond just providing insurance solutions. Instead, we aim to contribute meaningfully to local communities in the areas of the environment, people development and social welfare.
Our initiatives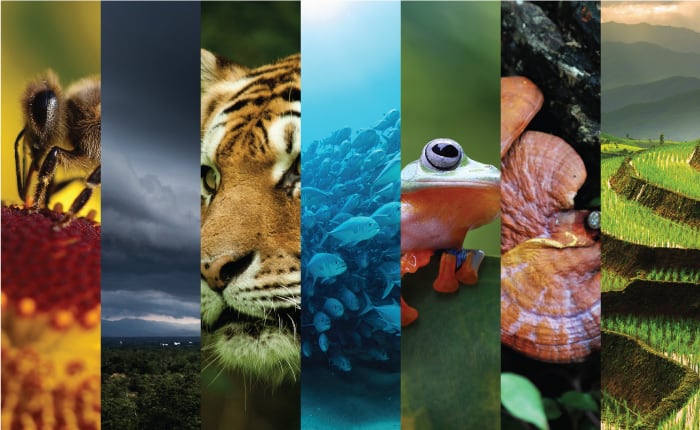 Discover how we are starting on our journey in Asia towards a sustainable future for all.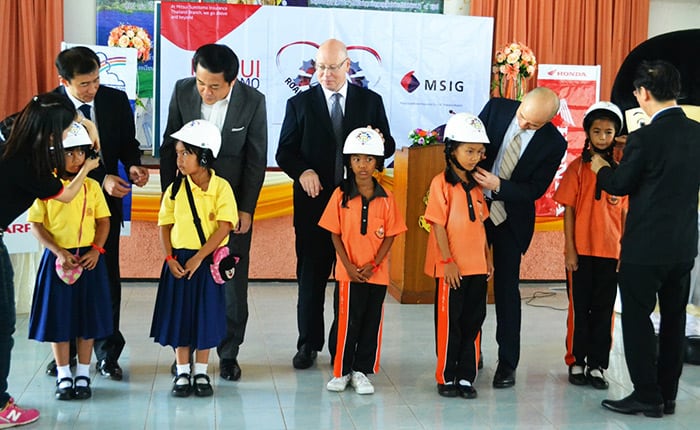 Promoting road safety for children
Keeping children safe on the roads with the distribution of helmets and educational programmes.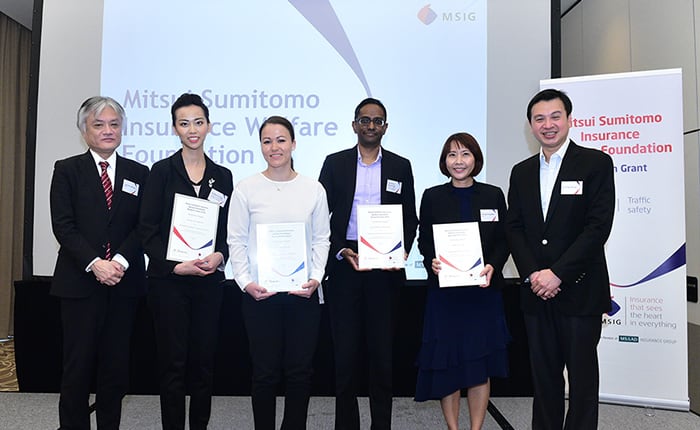 Mitsui Sumitomo Insurance Welfare Foundation (MSIWF)
Japan, Singapore and Thailand
Supporting local researchers in projects that impact senior citizen welfare and traffic safety for the future.