MSIG x Sustainability
To insure what matters to you, we protect what matters to the planet.
Insurance makes the world more resilient. At MSIG, we are committed to contributing to the development of a vibrant society and helping to secure a sound future for the planet and for generations to come. To achieve that, we aim to create tangible value for our business and the communities in which we operate.
To set the pace, our parent company, MS&AD has drawn up an ambitious medium-term management plan that details the Group's sustainability efforts. Through a shared value creation business model, we seek to protect society against its most existential threats and create a lasting positive impact to the communities we serve. Our knowledge and expertise in effective risk management has enabled us to work with customers and stakeholders to raise awareness of environment, social and governance issues, mitigate risks and co-develop solutions for a more sustainable and inclusive society. 
Vision 2021
Medium-term management plan
We operate in a constantly evolving business environment where existing and new risks have grown and become more complex. At MSIG, we are determined to be part of the solution. That is why we operate and create resilient systems that swiftly responds to changes. Our medium-term management plan sums up our ambitions and targets for discovering opportunities for business growth and innovation that will continue to drive our sustainability agenda.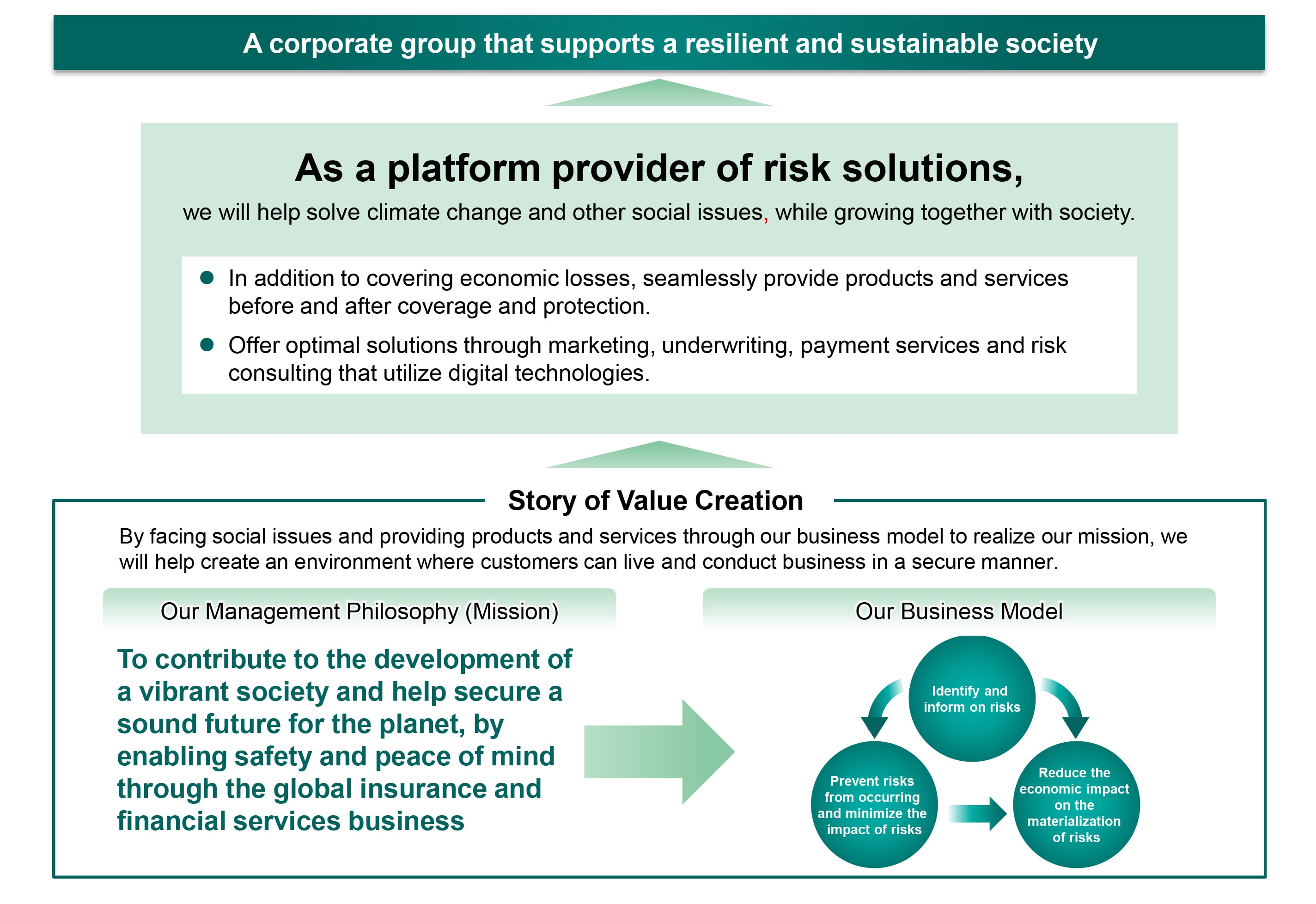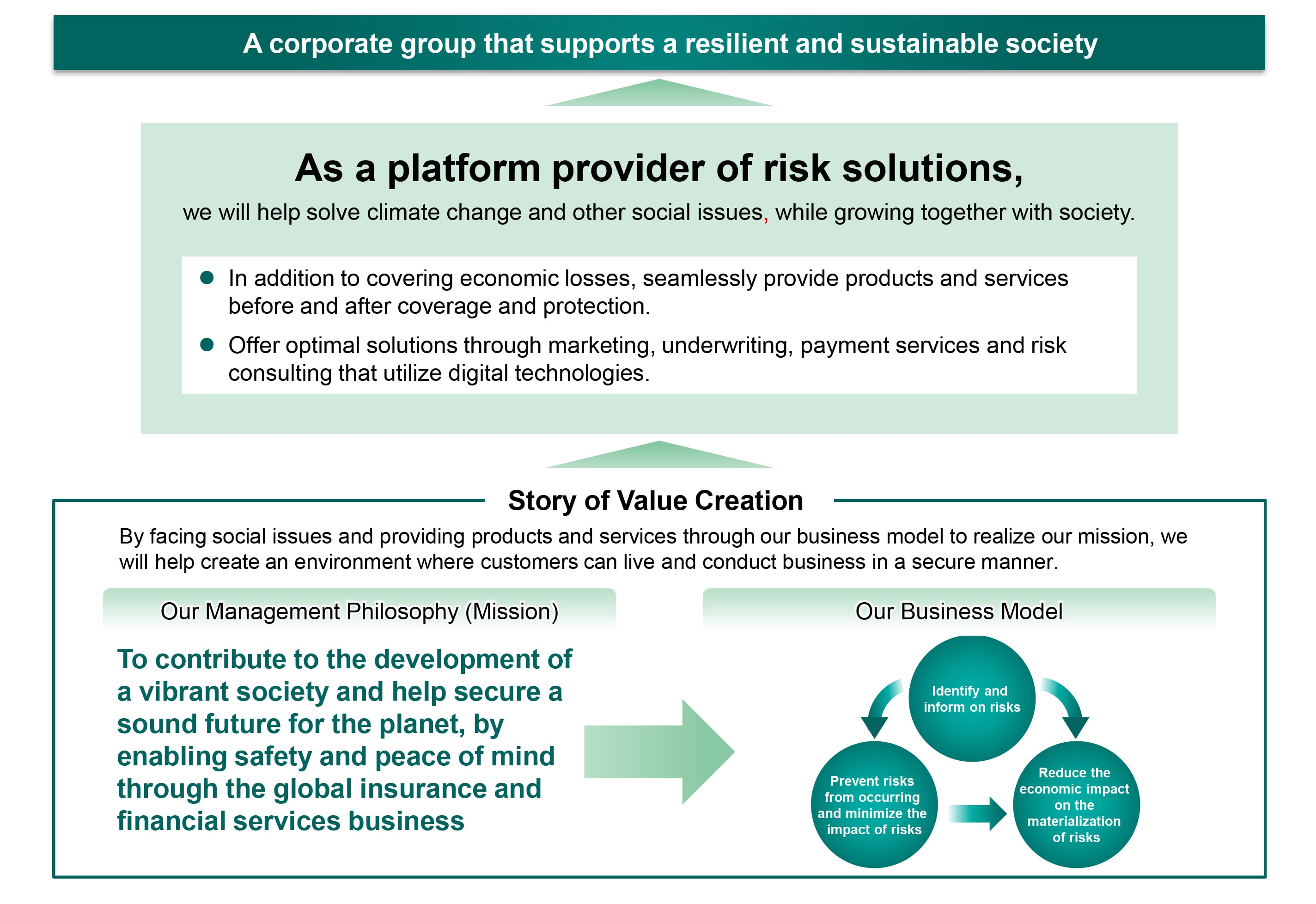 Creating products, services and initiatives that champion change
Climate change. Complex and larger-scale disasters. Depleting natural capital. Ageing population demographics. Pronounced inequality. The challenges the planet is facing is evolving and unprecedented. We deep-dive into these concerns so that we can create better products that serve our customers. Our business goals are also integrated with the United Nations Sustainable Development Goals (SDGs) to accelerate positive change. Deep knowledge and clear goals help us create products that empower people and societies to be more resilient and sustainable. 
Here's how we are already making an impact: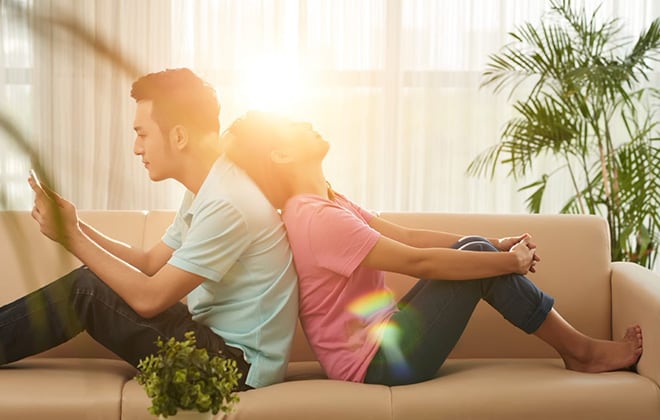 Home Credit x MSIG strategic partnership (MSIG Asia)
A partnership with Home Credit, a global consumer finance provider, to make insurance solutions accessible to low and middle income retail customers in developing Southeast Asian markets. Starting with MSIG's home content protection insurance plans, the aim is to broaden our offering to include other forms of coverage to support financial inclusion.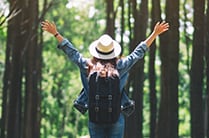 TravelEasy PreEx 
(MSIG Singapore)
Offers equal opportunities for travellers with stable and controlled pre-existing illnesses to enjoy travel insurance coverage.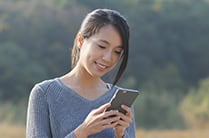 Save Trees, Save Earth Initiative
(MSIG Hong Kong)
Uses eCommerce and an application platform to reduce paper usage by adopting digital copies. Over 800 trees have been saved since 2014 – that's more than 50% of the trees in Kowloon Park.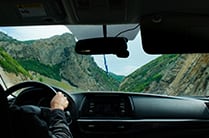 Pay-as-you drive Motor Insurance
(MSIG Thailand)
"Prakan Kubdee" is the first pay-as-you-drive vehicle insurance in Thailand which calculates premiums from real driving behaviour. The product which leverages IoT and telecoms technology was launched in partnership with AIS Insurance Service. It aims to enhance driver safety by providing insights into how drivers and vehicles perform on the road.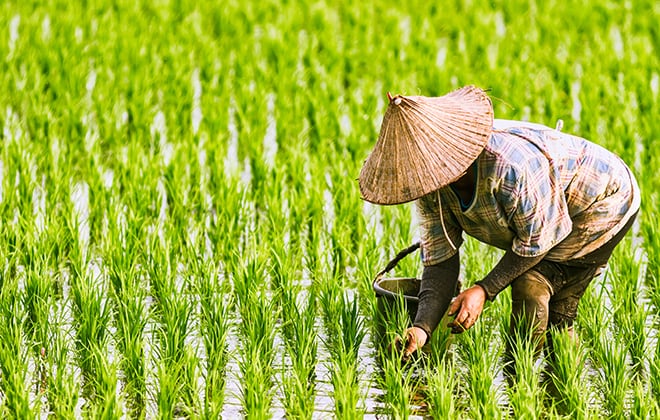 Crop Insurance (MSI Thai Branch)
Facilitated by the Thai General Insurance Association, this product helps support the government's agriculture policy. Coverage includes floods, drought, windstorm, typhoon, hail, fire as well as pest and plant pathology.
This product has been well-received by the agricultural community that has had to deal with an increasing number of natural disasters. With this solution, there is greater assurance in the face of risk undertaken during each planting season.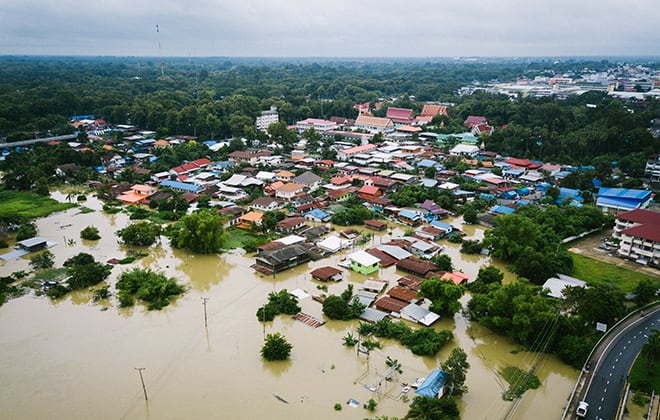 Flood Risk Analysis of Land Slope Areas (MSI Thai Branch)
Tapping into resources and programmes such as Google Maps and Google Earth, we created a unique technical risk analysis tool that efficiently surveys flood risks in areas, including those with elevations below sea level.
This has helped the underwriting and marketing departments to make more accurate assessments for our clients. The tool has also enabled us to give invaluable loss prevention advice.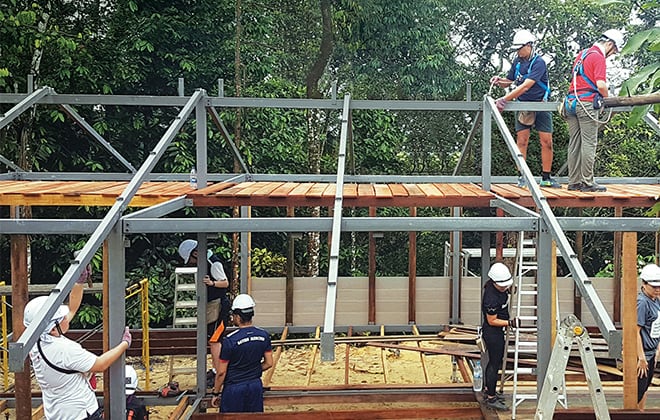 Fire Insurance for Underserved Communities (MSIG Malaysia)
A bespoke fire insurance product targeted at social enterprises to build safer homes for the marginalized communities.
This initiative was kicked off in partnership with Epic Homes where a unique plan was created for previously uninsured homes in the Orang Asli community, giving the residents peace of mind that insurance gives to regular home owners. 
A journey to be proud of
Change doesn't happen overnight but we are heartened to see our Group's efforts getting recognised. As we continue to navigate this path, accreditation like these propel us to push for greater positive impact.

We participate in these global initiatives and are working to create shared value with society.