Thai Union: A deep commitment to sustainable tuna
Thai Union: A deep commitment to sustainable tuna
An MSIG customer since 1988, Thai Union has been a global seafood leader with ambitious growth goals and a dedication to sustainability and innovation. Its brands include convenient consumer favourites that have brought nutritious and tasty seafood to tables around the world for generations.
 
The SeaChange® sustainability strategy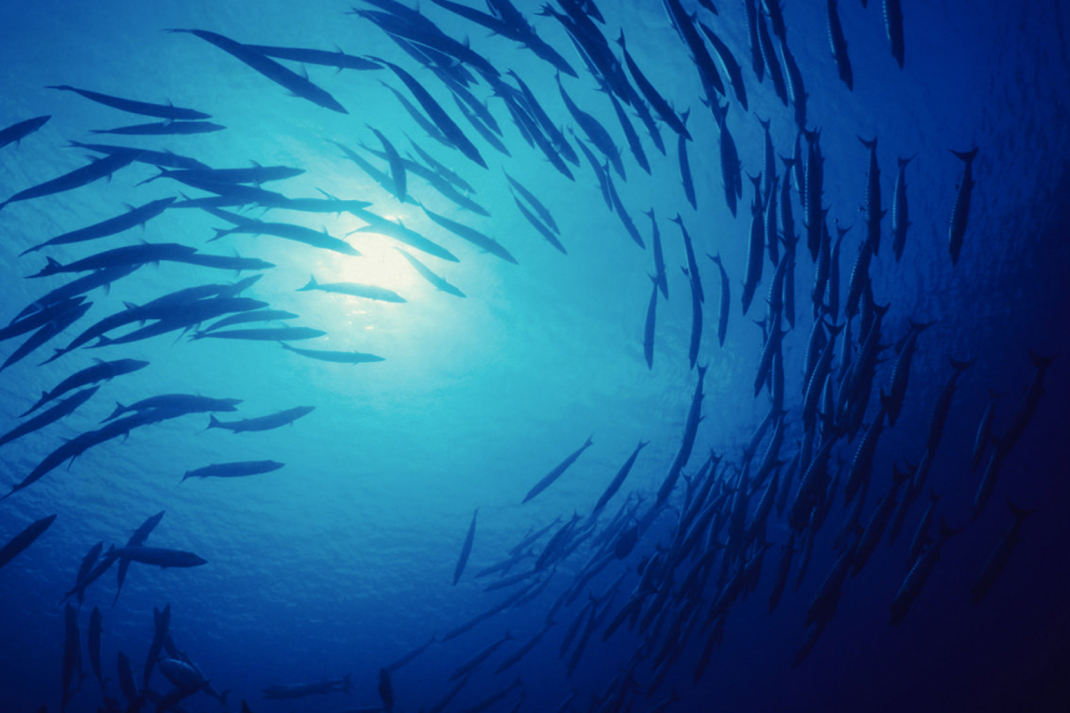 At Thai Union, the commitment to influence positive change is inherent in SeaChange®, its sustainability strategy designed to deliver real and lasting changes in how they operate. Organised into four focus areas: safe and legal labour, responsible sourcing, responsible operations, and caring for people and communities, it was designed to drive meaningful improvements across the entire global seafood industry.
A $90M investment into tuna sustainability

Today, more than one billion people depend upon the oceans for nourishment or employment. As a result, worldwide demand for tuna continues to climb year after year, along with concerns on the sustainability of the seafood industry. As a global seafood leader and tuna producer, Thai Union has assumed a responsibility to protect tuna stocks for future generations as well as drive positive transformation throughout the industry.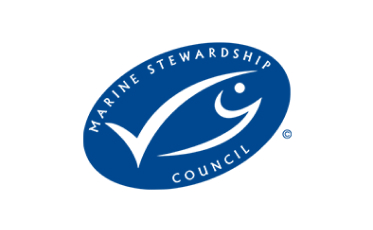 To address this, Thai Union is making a $90 million investment into sourcing 100 percent of branded tuna from fisheries that are either Marine Stewardship Council (MSC) certified, or engaged in Fishery Improvement Projects (FIPs). In its aims to reach a minimum of 75 percent of their goals by the end of 2020, Thai Union's tuna will be sourced from areas around the world that follow strict standards and meet MSC certification — widely recognised by global experts as the best mark of seafood sustainability. These standards ensure fish is caught at levels that allow the species to repopulate, minimise potential environmental impact, and protect the diversity of the ecosystem.
Reducing ocean plastic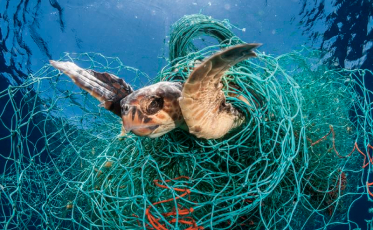 As a user of primarily recyclable packaging (in the form of steel and aluminium cans and paper outer cardboard), Thai Union considers its greatest impact has been made through its work taken to reduce marine litter and abandoned, lost, and discarded fishing gear (also known as 'ghost gear').

Thai Union has also committed to ensuring that 100 percent of its branded packaging is reusable, recyclable, or compostable by 2025.
Making a significant impact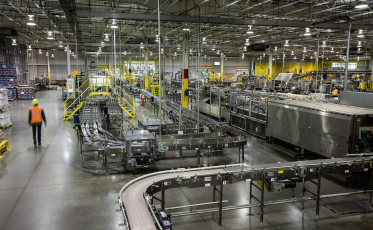 In tackling these biodiversity-related issues, Thai Union will reduce greenhouse gas (GHG) emissions by 30 percent in factories and have water consumption in its plants around the world reduced by 20 percent against its 2016 baseline.

For its work, Thai Union has been ranked number one on the inaugural Seafood Stewardship Index (SSI) for its contribution to the United Nations (UN) Sustainable Development Goals (SDGs). The company was also number one in the food product industry on the 2018 & 2019 Dow Jones Sustainability Index (DJSI). It also received the Sustainability Disclosure Award 2020 from Thaipat Institute and Thailand's Securities & Exchange Commission.
The content within this feature story is contributed by Thai Union Group PCL.
Other articles you may be interested in