MTR: Where protecting biodiversity is corporate policy
MTR: Where protecting biodiversity is corporate policy
A company that makes a difference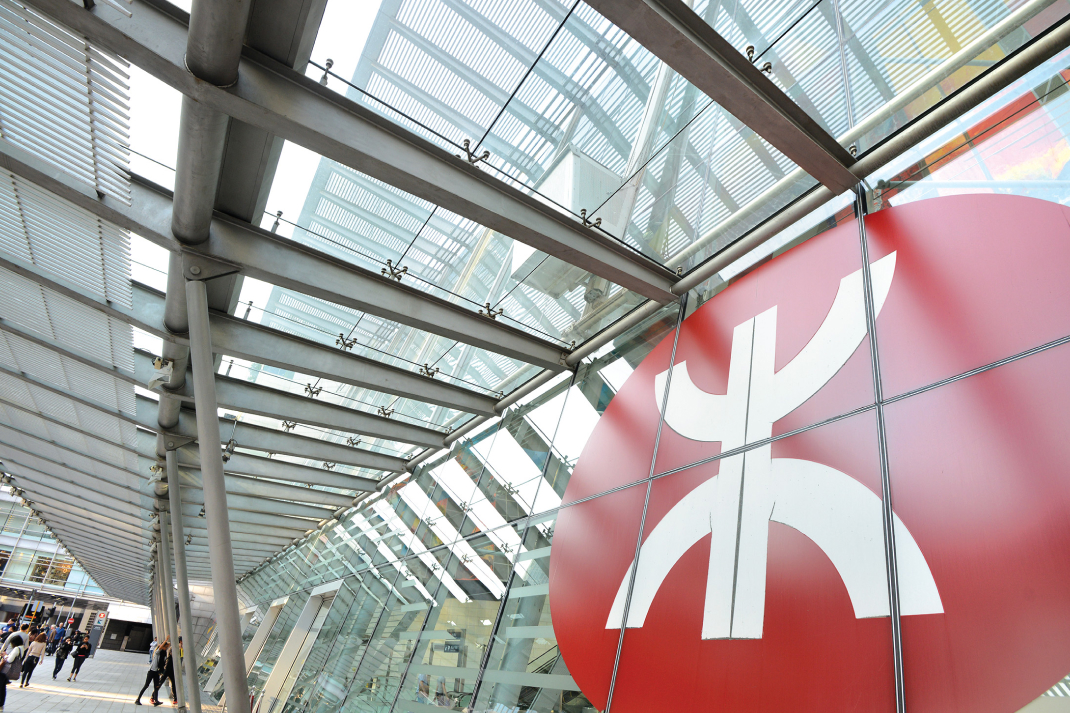 Since its inception in 1975, MTR Corporation Limited (or MTR) has been involved in a variety of business activities, most notably in railway operations in Hong Kong as well as in property development, telecommunications services, international consultancy services, and advertising.

Over the years, the company has sought to operate responsibly, use natural resources efficiently and contribute positively to the development of its communities. Most specifically, guiding its Corporate Responsibility Policy in the goal of taking measures to protect important natural habitats and maintain the diversity of plants and animals within the areas in which it operates.
Biodiversity management at the Lok Ma Chau Wetland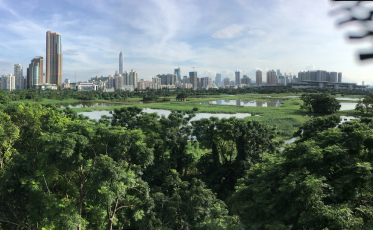 While building new rail lines, the company has strictly complied with all legal requirements and regulations related to biodiversity. In particular, it has taken special care of the natural habitats under its charge as well as areas with high ecological sensitivity. The Lok Ma Chau Wetland is a good demonstration of successful biodiversity management undertaken alongside rail development. Since 2007, MTR took over management of Lok Ma Chau Wetland, an area with a size of 32 hectares. Named the Lok Ma Chau Ecological Enhancement Area, it is composed of 3 main sections, namely, Reedbeds, Marshlands, and Fishponds.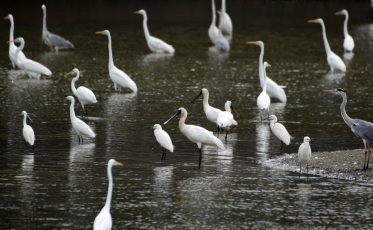 Great effort has been taken to attract birds to inhabit and breed within the area. This includes the building of floating platforms, the distribution of small fish as bird food, the planting of fruit trees and shrubs, the removal of weeds, toxic plants and pests, the construction of nest boxes for bird breeding, and more.

As a result of these efforts, 270 bird species have been observed in the wetland including the Black-faced Spoonbill, an endangered species. In addition, during the 2019 breeding season, more than 150 pairs of birds representing 6 different species were spotted. The wetland also hosts dragonflies, reptiles, mammals, and amphibians including those classified as endangered, vulnerable, and near-threatened.
Conserving urban ecology

In its construction of the Island Line Extension to Western District, MTR had strived to lessen its ecological impact on surrounding communities and the urban environment whilst it conserved natural and cultural heritage where practicable. At Forbes Street in Kennedy Town, magnificent century-old tree walls consisting of 22 Chinese Banyans and five Japanese fig trees (out of which, four are listed by the Hong Kong government as 'Old and Valuable Trees') were conserved. These tree walls are some of the oldest and largest in Hong Kong and are of high ecological and historical value.

After more than 100 consultation meetings with the local community and the government on preserving the highly-valued tree walls, the proposed Kennedy Town Station was relocated from its original location at Forbes Street to a location underneath the former Kennedy Town Swimming Pool.

As a result of the effort, MTR successfully developed a strong conservation programme for the tree walls at Forbes Street during construction of the Kennedy Town Station. This experience had also given the corporation the opportunity to set new standards for the preservation of natural heritage and tree protection for future projects.
Embracing future challenges
Looking forward to the future, MTR aims to strengthen its connections with the community, remain resilient to the changing environment, and reinforce MTR's reputation as a safe, reliable and efficient mass transit railway company.
The content within this feature story is contributed by MTR Corporation Limited.
Other articles you may be interested in