C-suite of tomorrow
The full article is published in the October 2022 printed edition of Asia Insurance Review.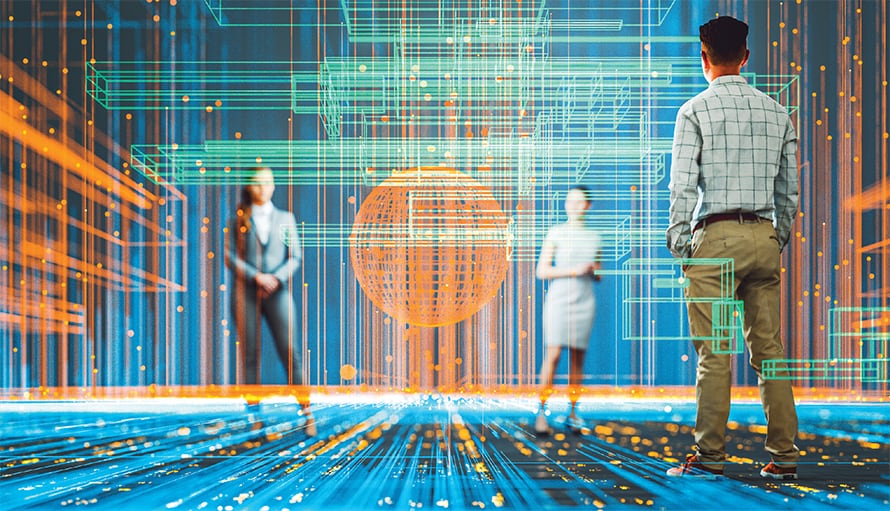 What does the insurance C-suite of tomorrow need in order to survive – and to thrive? Insurance business leaders in the region shared their thoughts with Asia Insurance Review on what it will take to succeed in the C-suite in the near future.
Rebecca Ang Lee, Chief Marketing Officer at MSIG Asia, shared her views:
"With huge technology changes and new consumer demands, CMOs need to be even more agile than ever before as we emerge stronger in a post-COVID world. Today's CMOs must keep themselves up to date with the latest technology such as AI, blockchain, virtual reality and more.
One has to be data-driven, skilled at combining data from various sources and interpreting it. What motivates the consumers to buy insurance and what makes them choose one brand over another, are very different today compared to pre-pandemic days. In other words, understanding our consumers will ensure that our brand remains relevant in terms of our offerings.
The challenge for a CMO is also to combine the latest technologies with traditional core competencies and bring the corporate strategy to life. The need to embrace innovation and understanding the type of current strategies and tactics that work for the company, and then maximising and enabling the value of digitalisation would be truly a differentiator in the marketplace.
While we embrace digital, we need to also have a fine balance between digital and the human touch. This is important for customer engagement, and even more so for employee engagement as I believe that meaningful change must start from the inside out. Understanding the fine balance is crucial if we want to lead our people in a change that is transformational. Attending a webinar and working from home in pre-pandemic days used to be a very cool idea but in view of the pandemic, we've all experienced the webinar/online fatigue as well as the loss of social contact.
The importance of partnerships in this new digital age is also important where we leverage on the strengths of like-minded partners to develop products and services.
It's definitely exciting times for CMOs today as we continue to learn more about the new digital world, metaverse and use a mix of technology and traditional abilities to see how best to use these tools to enable us to create value added customer centric products and services."