MSIG is Asia's leading general insurance brand with a global presence in 46 countries. A member of the MS&AD Insurance Group, which is ranked 7th* among non-life insurance groups in the world, it is the number one Japanese insurer (GWP) with A+ Stable credit rating. With a staff strength of over 10,600, MSIG is the only general insurer with operations in all the ASEAN markets. In Asia, it is also represented in Australia, New Zealand, Hong Kong, China, Korea, India and Taiwan. MSIG's gross written premium in the region was approximately USD 3.1 billion in FY2018.
*Source: 2018 Fortune Global 500, property & casualty insurance category.
Meet us at the Aviation Festival Asia 2020
MSIG is proud to be sponsoring the upcoming Aviation Festival Asia 2020, the largest commercial airline conference in the region. Join us at the event as we share about our capabilities and experience in covering aviation related risks.
Event details
 
Date: 23, 24 June 2020
Venue: Suntec Singapore Convention & Exhibition Centre 
1 Raffles Blvd, Singapore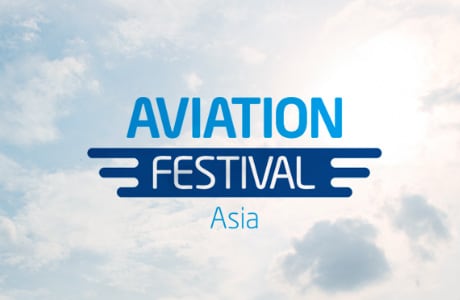 Pay-as-you-use Travel Insurance
MSIG travellers will soon have a hassle free, pay-per-use insurance solution that provides location-based instant cover through mobile phone from the minute they arrive at the destination country. Customers are always protected during their trips and pay only what they need, according to where and when they travel.
Claims submission is easy, with instant approvals for flight delays and cancellations. Customers can even track the status of claims anytime through the app. No more paperwork or cumbersome processes!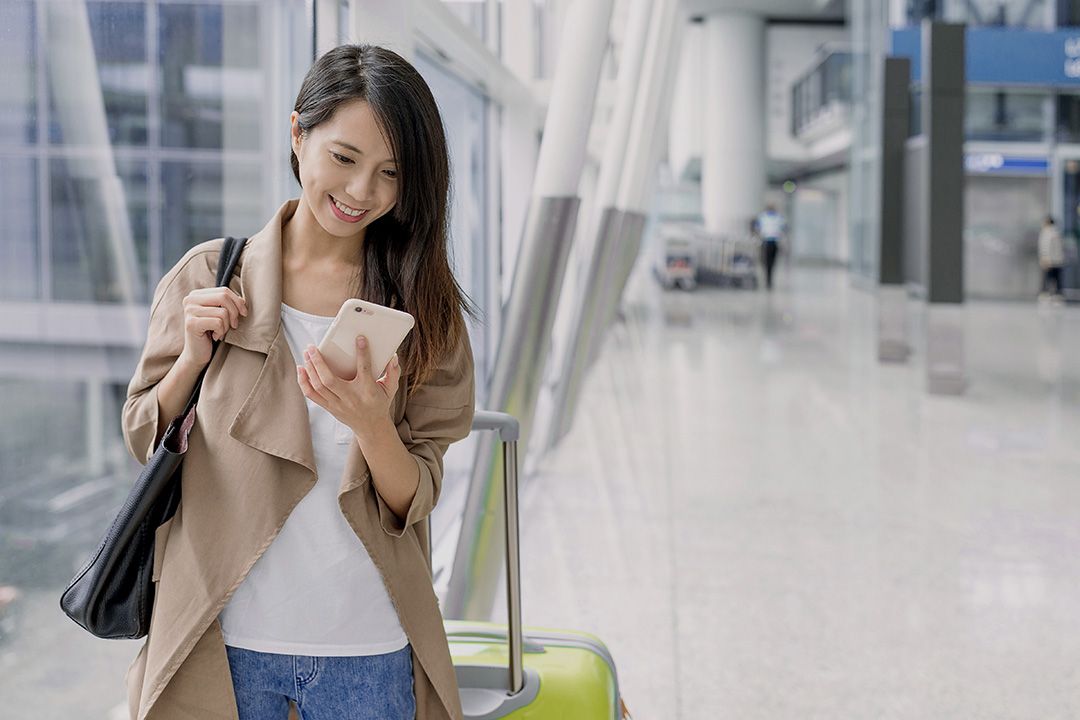 Commercial Cargo
The leading cargo insurer in key markets in this region, we have one of the most experienced network of cargo underwriters and claims experts, as well as customised solutions for your cargo protection needs. We are able to provide high limit capacity, expert advice on cargo insurance and swift claims handling. There is even a digital option to issue cargo insurance certificate to shippers.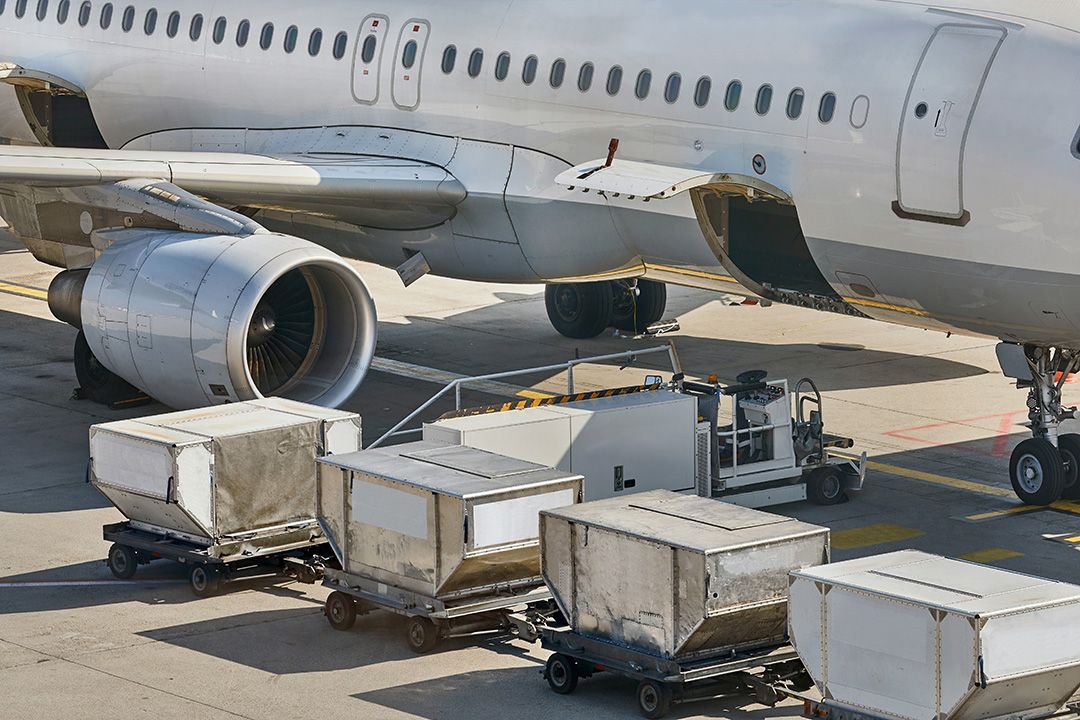 Property & Casualty
We have decades of experience and in-depth knowledge in airport operation liability insurance. The market leader in Japan, we have 4 major international airports namely, Kansai, Itami, Narita and Chubu under our care. In addition to airport operation, we have the capabilities to cover wide-ranging risks to meet our clients' changing needs. This includes risks to property, as well as risks caused by business interruption, cyber security, earthquakes and more.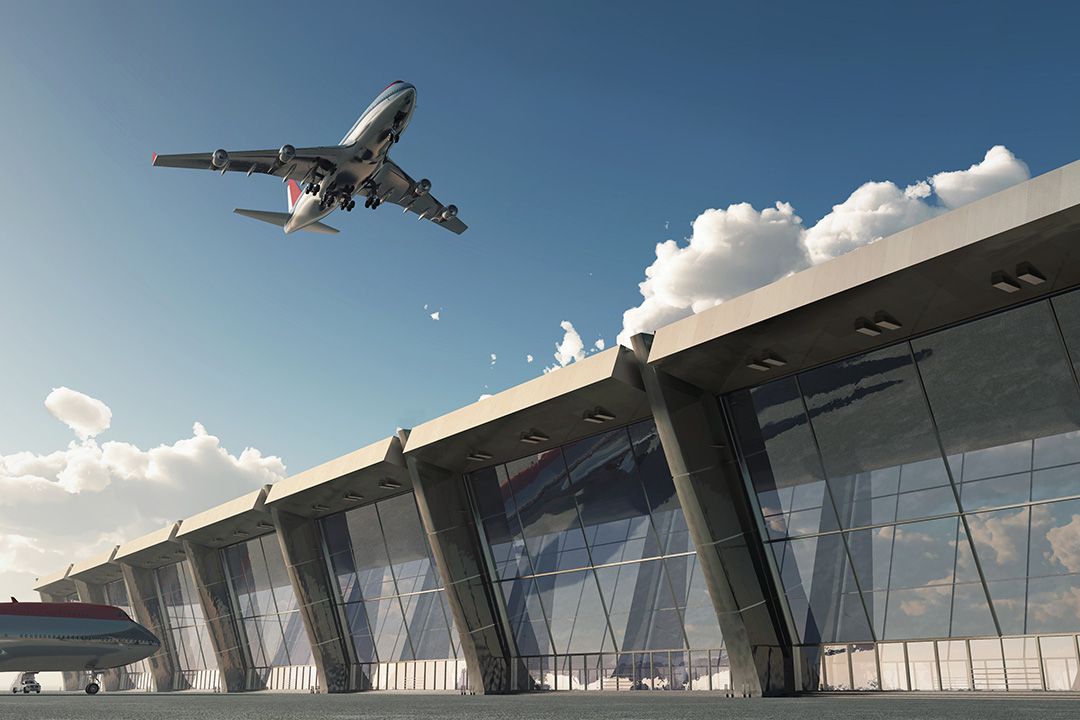 Image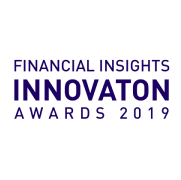 Asia's Most
Transformative Insurer
2019
Image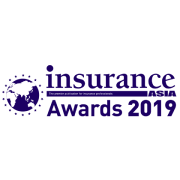 Travel Insurance Initiative of
the Year 2019
New Insurance Product &
Claims Initiative of the Year
2018
Image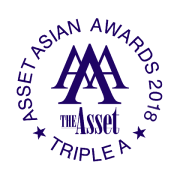 Travel Insurance Initiative
of the Year
2018
Image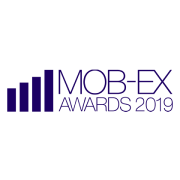 Gold Award 
for Best App
2019
Image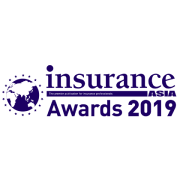 Digital Insurer
of the Year
2019 
Image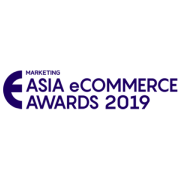 Gold Award for Best
Mobile / App
e-Commerce 2019
Gold Award for Best User
Experience
2019
Image