Victorio Villar joins MSIG Asia as Head of Technical Services overseeing Underwriting, Reinsurance and Claims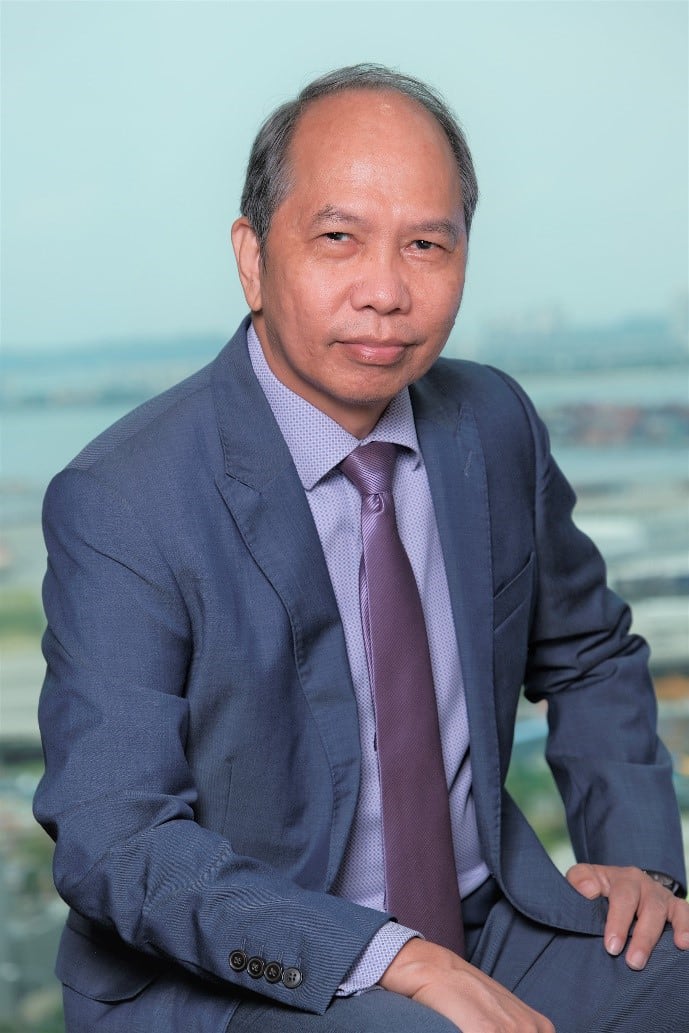 Singapore, 3 January 2023 – MSIG Asia ("MA") today announces the appointment of Victorio Villar as Senior Vice President and Head of Technical Services. Villar is tasked to deliver technical excellence across Underwriting, Reinsurance and Claims to secure continuous profitable growth for the leading general insurer in the ASEAN region. 
Based in the Singapore management office, Villar's remit covers 13 countries and 15 MSIG business units in all 10 ASEAN countries, as well as Hong Kong and Oceania.
Villar brings with him over four decades of Asia Pacific & MENA experience for underwriting of complex Property risks and building large profitable portfolios in the challenging markets of Asia. As a chemical engineer by training, Villar is recognised in Singapore and across the region as one of the leading subject matter experts.
MA Chief Executive Officer, Clemens Philippi, expresses: "We are very excited that Victorio has decided to join us. With his technical expertise, long-term experience and wide connections he is a great fit to enhance our value proposition. As we gain momentum and seek new areas of growth, Victorio's in-depth knowledge for underwriting, reinsurance and risk engineering will make a huge difference to our operations." 
In the weeks to come, Villar will be actively involved in the business, engaging with his peers in the regional management office and across the markets. He says: "In today's challenging and dynamic environment, it has never been more essential for insurers to build a resilient underwriting framework to mitigate volatility and create real value to all stakeholders. The road ahead will be exciting and I look forward to working closely with all MSIG colleagues across all countries and all functions, including Business Development & Digital, to deliver sustainable profitable growth."