Establishment of Global Digital Hubs in Singapore and Tokyo
Promoting digitalization to help address societal challenges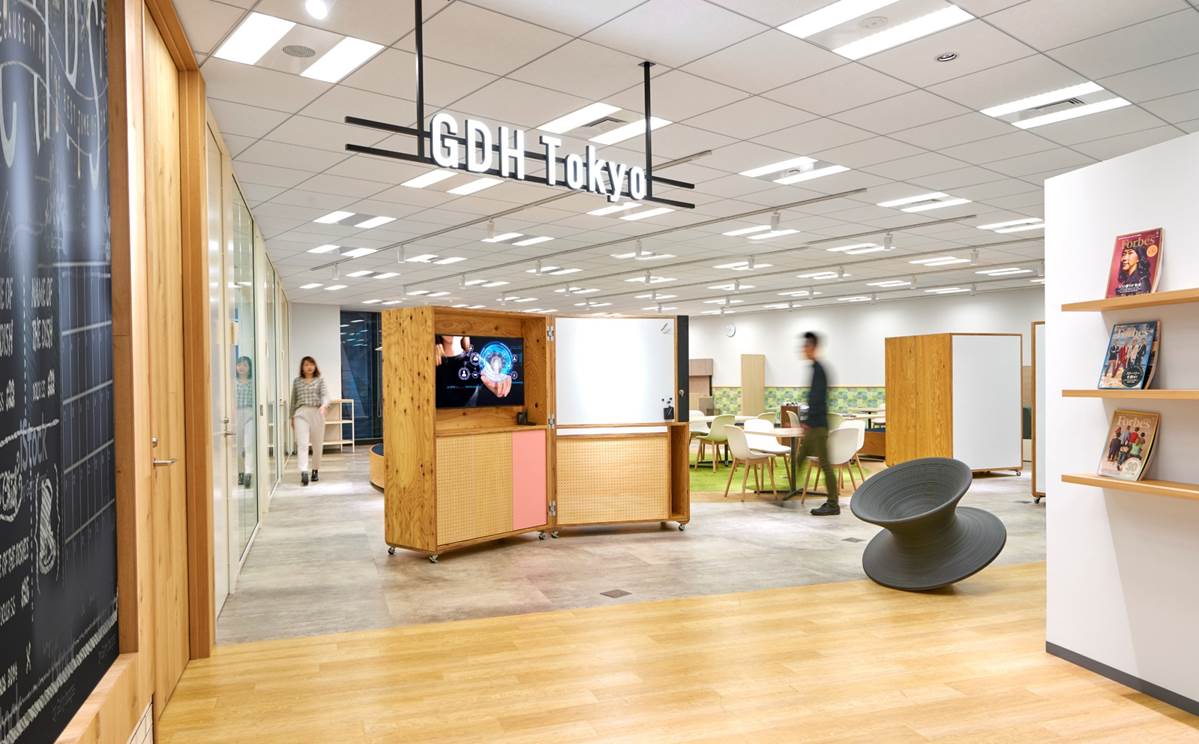 Mitsui Sumitomo Insurance Co., Ltd. (President: Noriyuki Hara, "MSI"), a member of MS&AD Insurance Group, sets up two Global Digital Hubs ("GDH") in Singapore and Tokyo as bases to support global digitalization.
In April 2018, MSI established a Digital Strategy Department to promote digitalization focused on enhancing customer experience and business productivity. In order to further accelerate its digital activities, MSI launched the Singapore GDH in February this year to support the ASEAN markets, and will launch a GDH in Tokyo to promote the adoption of digital technology by employees and agents.
Through the two GDHs and other advanced initiatives, MSI will continue its commitment to promote digitalization and help address societal challenges.
1. Overview of Global Digital Hub
 
Singapore
Tokyo
Name
Global Digital Hub Singapore
Global Digital Hub Tokyo
Address
4 Shenton Way #27-01 SGX Centre 2, Singapore 068807 (location of MSIG Asia's regional office)
BIZCORE 7th floor, 3-9-2, Jinbo-cho,
Kanda-Ogawamachi, Chiyoda-ku, Tokyo 101-0052, Japan
Date of establishment
February 1, 2019
April 5, 2019
Mission

Support digital initiatives in the ASEAN market
Information gathering on digital technology
Promote open innovation with business partners and startups

Cultivate open innovation with startups
Promote digitalization initiatives amongst employees and agents
Develop human capital with advanced digital technology
2. Background and Purpose of each GDH
(1) GDH Singapore
GDH Singapore will contribute to the development of digital initiatives in the ASEAN region, leveraging on MSI's broad network in all ten ASEAN member countries. It will support the Asia regional office in developing digital strategies to drive continued growth of the business in this region.
GDH Singapore aims to enhance customer experience in the ASEAN markets to cater to the rapid rise of digitalization. It will help facilitate the development of innovative insurance products and services through collaboration with business partners and open innovation with startups.
(2) GDH Tokyo
MSI launches GDH Tokyo to (i) further understand the digitalization needs amongst employees and agents, (ii) conceptualize new digitalization ideas, and (iii) experiment with and implement those ideas within MSI's business.
GDH Tokyo will be the innovation epicenter of MSI to find new ways of adding value to our clients through the use of digital technology and big data. By way of collaborating with startups, MSI aims to develop innovative products and services that will help address social issues and contribute to society as per the UN's Sustainable Development Goals (SDGs).
 
About Mitsui Sumitomo Insurance
Established in 1918, Mitsui Marine & Fire Insurance Co., Ltd. merged with Sumitomo Marine & Fire Insurance Co., Ltd. in 2001 to form Mitsui Sumitomo Insurance Co., Ltd. In 2008, Mitsui Sumitomo Insurance evolved into a holding company in order to diversify its business. In 2010, it then integrated management with Aioi Insurance Co., Ltd. and Nissay Dowa General Insurance Co., Ltd, leading to the creation of the MS&AD Insurance Group, which is now a top ten Fortune Global 500 company in insurance Property & Casualty category. Mitsui Sumitomo Insurance is the core enterprise of the MS&AD Insurance Group and holds the leading position for non-life insurance market in Japan. In addition to automobile, fire and personal accident, Mitsui Sumitomo Insurance also offers insurance services for satellite launches.
Learn more about MSI here: https://www.ms-ins.com/english/
For more information, please contact the MSIG Asia communications team.